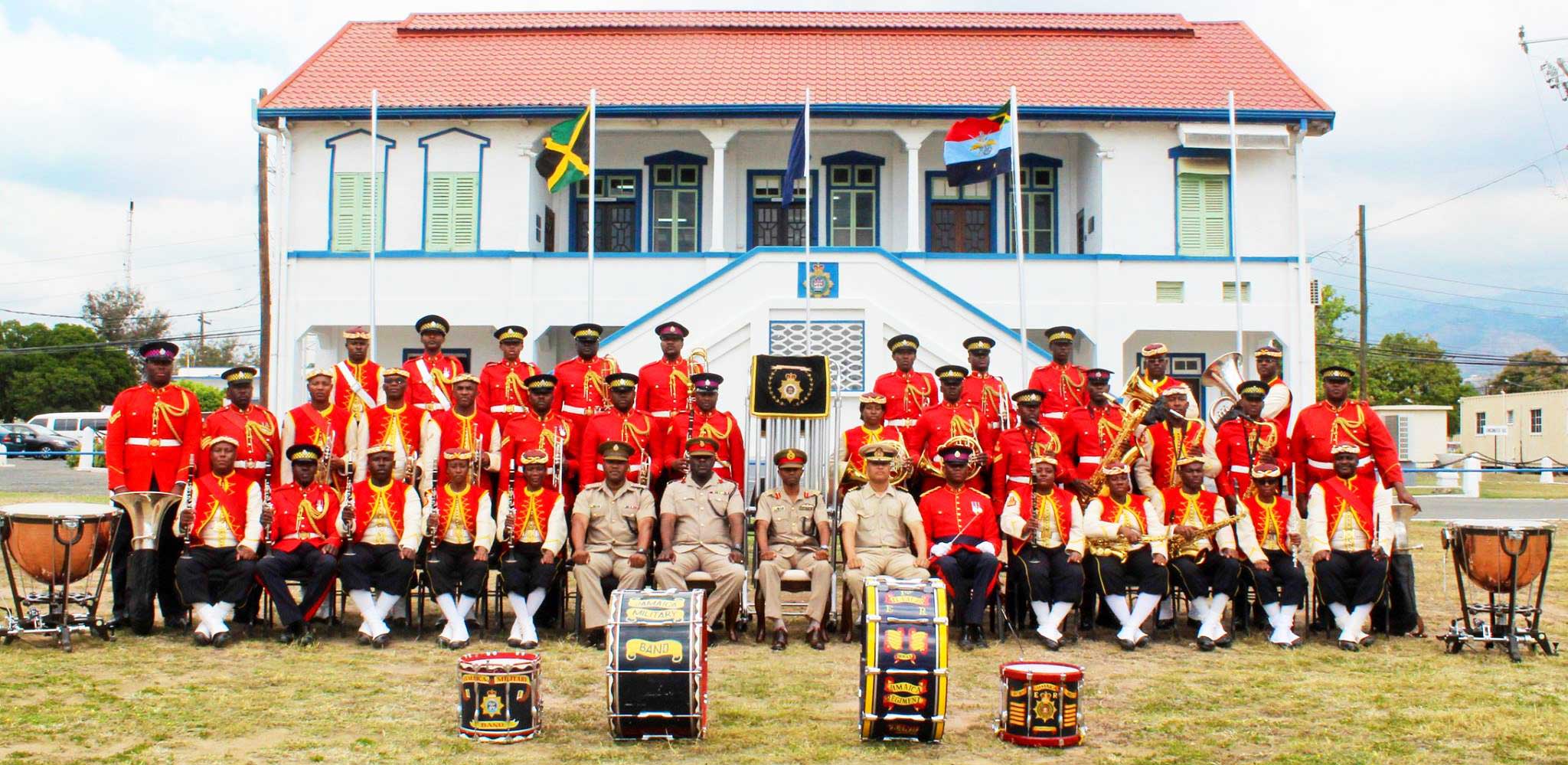 History of the Jamaica Military Band
Some Jamaicans will know that the Jamaica Military Band, known throughout the Jamaica Defence Force as the 'JMB', is the oldest continuous-service unit in the JDF. The First Battalion, Jamaica Regiment has longer antecedents, being directly descended from the ancient Jamaica Militia of 1662, but with several changes of designation through the years of the 20th century. Uniquely, under its original name, the Jamaica Military Band celebrates its eightieth birthday on 26 February.
The Band's longevity goes back even further because it was originally the Regimental Band of the first and last-surviving of the old West India Regiments, which was disbanded in 1926 after 131 year's service. As the WIR Band, its final performance was at Trafalgar Park House, then the official residence of the commander of British troops in Jamaica (and now of the British High Commissioner) in the presence of the future King George VI and the late Queen Mother who died only five years ago at the age of 101. It is the WIR origin which resulted, in the mid 19th century, in its nearly unique zouave uniform (the only other military unit in the Commonwealth which wears it is the Band of the Barbados Regiment).
On 8 December 1926 the then Mayor of Kingston brought a motion in the Legislative Council of Jamaica for the retention of the Band. This was passed and on 26 February 1927, the day after the bandsmen were discharged as members of the former WIR, the full Band became part of the Local Forces of Jamaica – renamed the Jamaica Military Band.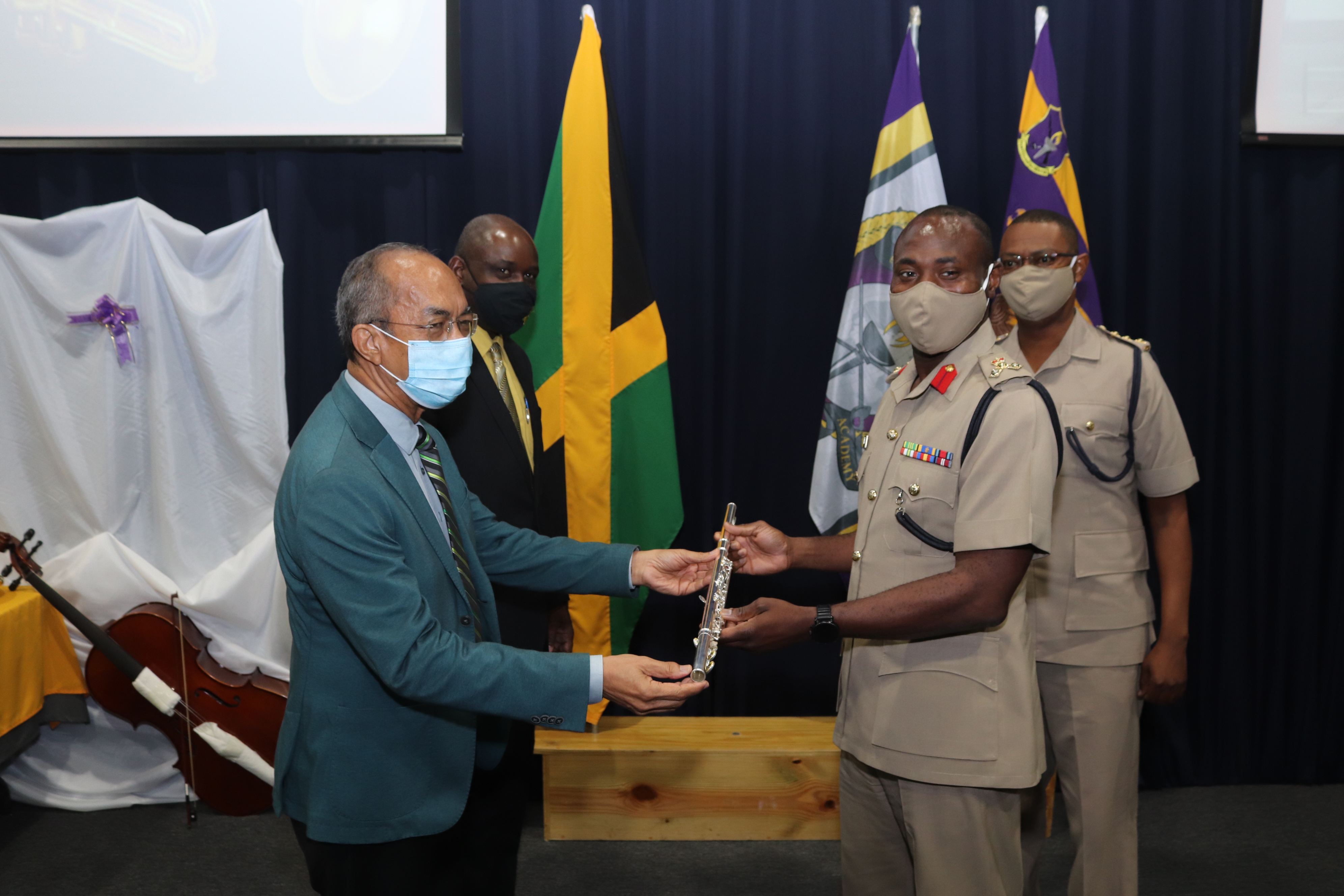 The JMB was the first to (semi) publicly perform the new Jamaican National Anthem just weeks before Independence in 1962. The performance took place at the Lyndhurst Methodist Church Hall, with the Anthem arranged for military band and also conducted by a young Band Corporal, subsequently Major J. B. Williams, OD – and a long-serving JDF Director of Music. In 1977 on its Fiftieth Anniversary the Band was honoured by the Kingston & St Andrew Corporation with the Freedom of the City and presented with the Keys of the City of Kingston. That year it also visited the United Kingdom, taking part in The Queen's Silver Jubilee Celebrations. The Band has also performed in various Caribbean countries, and in the United States and Canada. Happy Birthday JMB!